Services
Our management, supervisors, foremen and trades people are highly experienced in the services that we provide, regardless of the size of the project. With our subsidiary and affiliated companies, we have the ability to deliver the full scope of pipeline services to our clients. We have the ability to deliver our services on time, on budget and with the highest degree of safety and quality.
Pipeline Integrity Services
We possess the technology and expertise to provide you with the full turnkey or individual services, including investigative digs, cut-outs, sleeves, pipe-lowering, HDD's and AC Mitigation.

Pipeline Construction Services
We have the capacity to construct various sizes and lengths of pipelines for all kinds of projects in any terrain.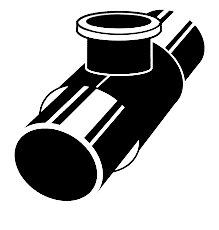 Fabrication & Modular Assembly
With our reliable team of skilled tradespersons and our close proximity to rail and highway transport, we are able to build and ship to any location in Western Canada.

Pressure Testing
The testing division performs all types of pipeline and facility testing with our wide range of fill pumps, squeeze pumps and compressors.
Facility & Maintenance Work
We perform a wide range of facility work including fabrication, pre-fabrication, valve replacements, meter skids etc. Our maintenance crews service valve & meter stations, assist with tool runs, weed control, ROW maintenance, snow removal and many other services.

Water Heating & Transfer
Water heating units and pumping services for large volume heating and water transfer.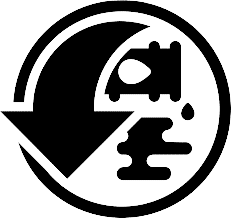 Remediation
Remediation work on hill slopes and creek crossings.

Pipeline Asbestos Abatement
We have crews trained for the safe removal and disposal of Asbestos pipeline coatings.

Emergency Response Crew
We have the manpower and equipment on call to meet any of your emergency response needs.